OGCA Meetings, Shows, and Events
Meetings are open to members and invited guests
Meetings, Shows, and Events are closed to the public. To attend a meeting/show you must attend as a guest of one of our current members. Guest Pass Registration forms are provided to our 16,000+ members in advance of each meeting. Members may also download the guest pass form online or register and pay for guests in the member's only portal.
How Can I Join?
To join, you must first attend a meeting or show as a guest of one of our current members. Guest Passes are currently $15 for the weekend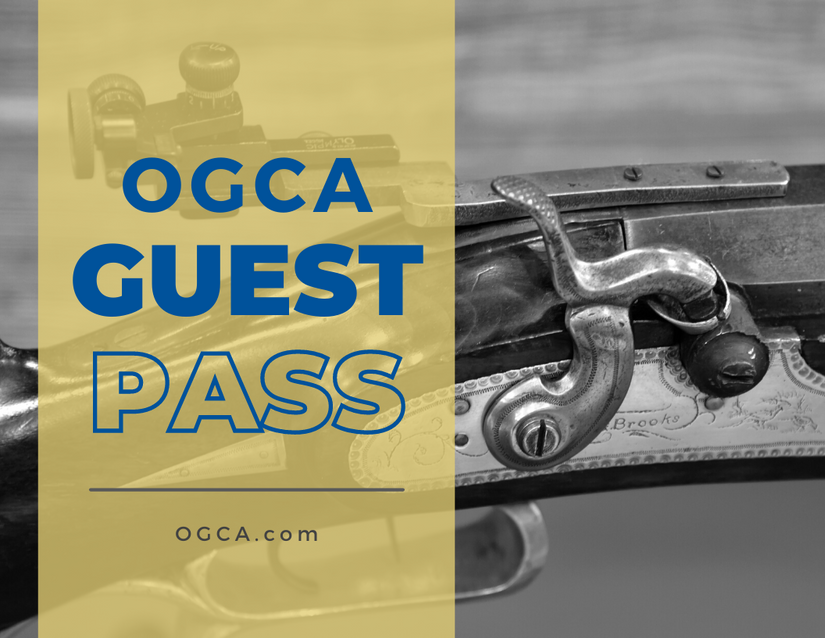 "I like to see and hear the stories about the old guns. Going to Columbus as a child with my dad, and then being able to attend the Wilmington show with my dad and children."
"I like older firearms, so a family friend, Frazen Bell, took me to a show, and I was hooked. A favorite memory is one display where a member had a Beecher Bible Sharps Rifle with matching SN Bayonet very rare that I had only seen in books."
I joined because I enjoyed looking at everything there, not like some shows where it's more like a flea market. Don't have favorite memory, but I'm always excited when I get to go, because I see something I've never seen or learn something I didn't know."
"The education is good, and the tuition is cheap. All good- I make new memories at every show."
"OGCA exudes my sediments for hunting, marksmanship, collecting, sport of shooting and competitive shooting. We need to get youth included in every area; clubs, collecting, shooting."
"Many people recommended the OGCA as the best gun show in Ohio, they were right!"
"A gun shop dealer mentioned OGCA when I was looking at his stock. After hearing his description about the association and its meetings I asked if I could be his guest to check it out. I liked what I saw and acquired sponsors to become a member.  I look forward to the adventure of finding interesting items and visiting with folks as I toured the tables."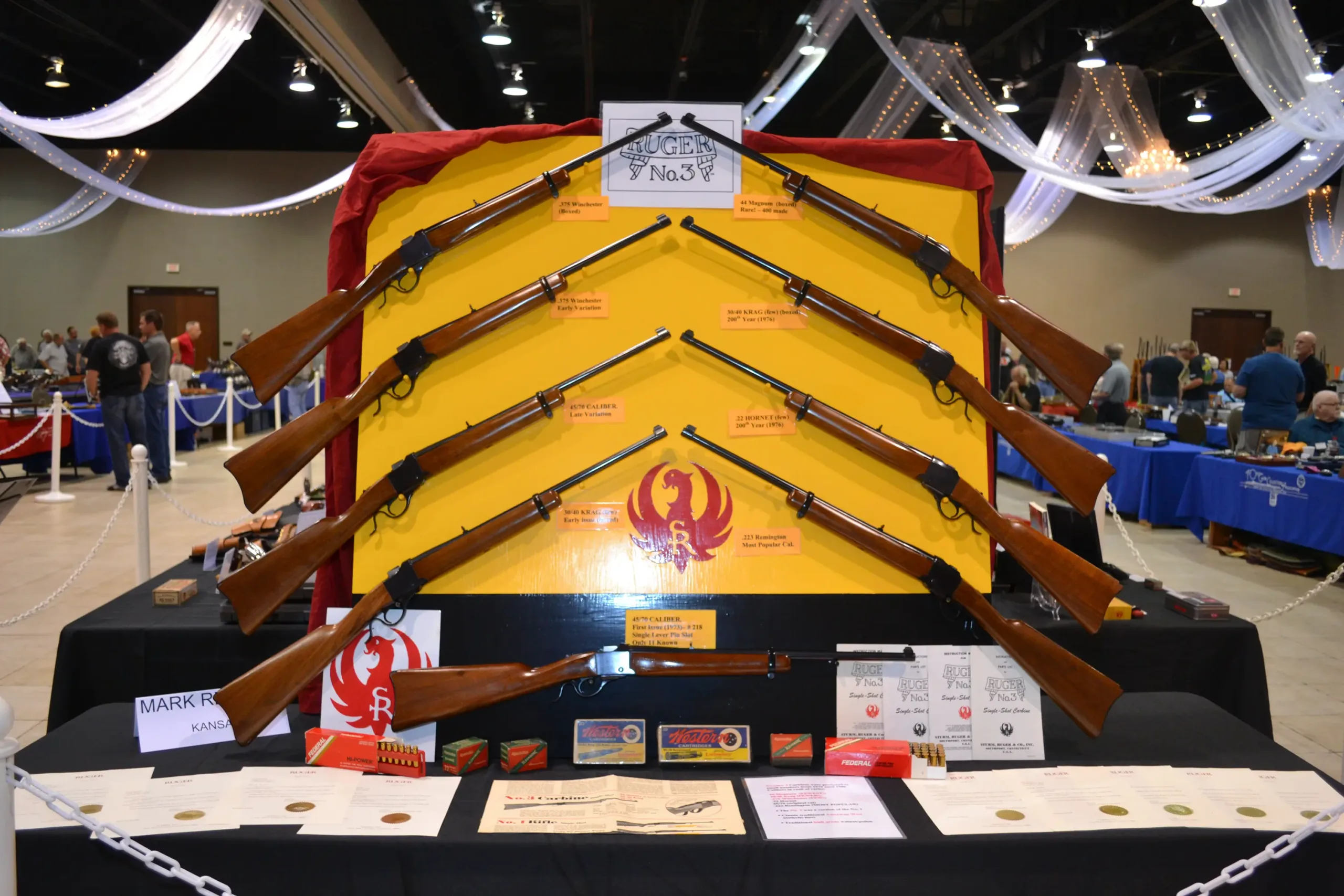 Welcome ROCS (The Ruger Owners & Collectors Association) Meetings are
...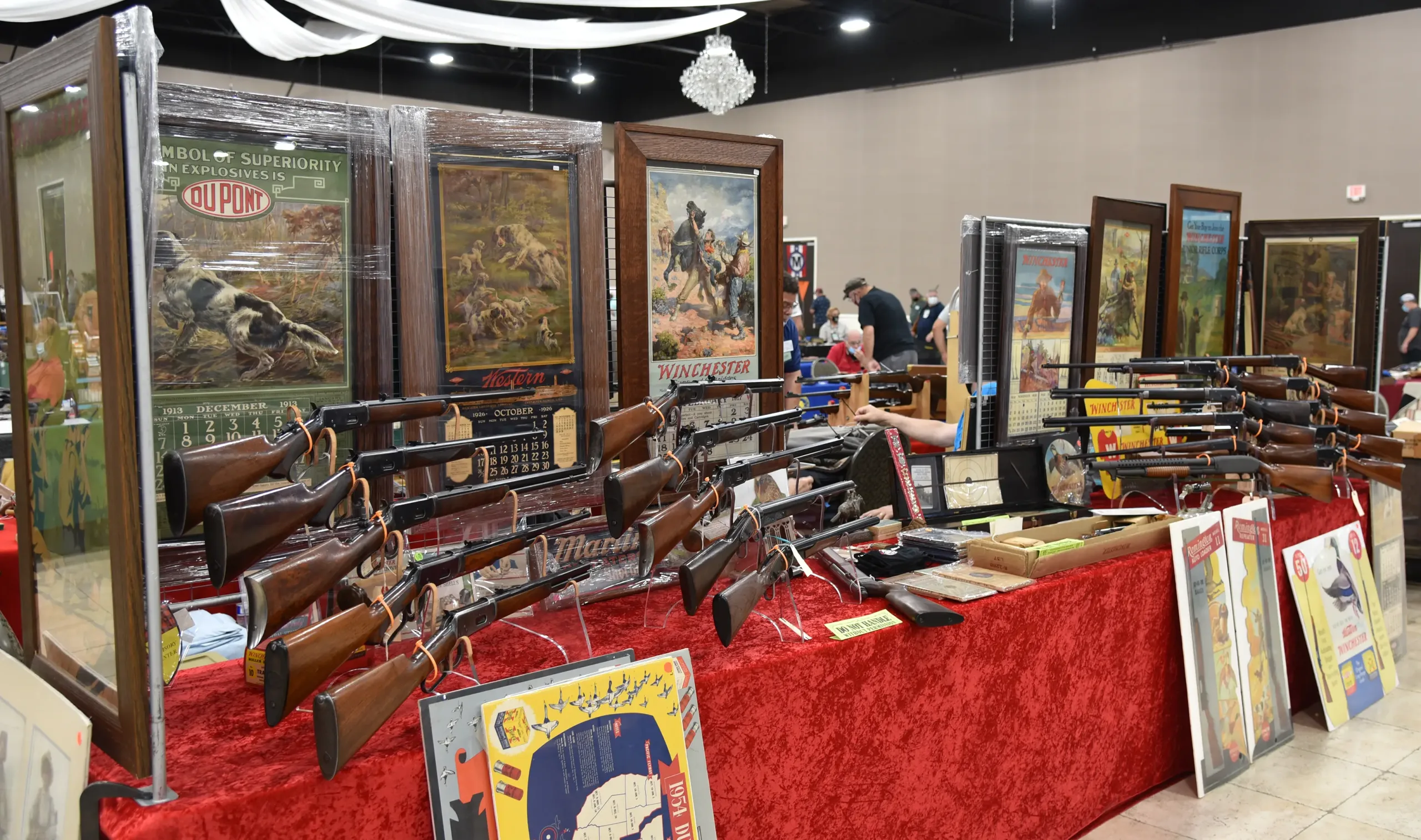 Welcome Winchester Arms Collectors Association and German Gun Collectors Association
...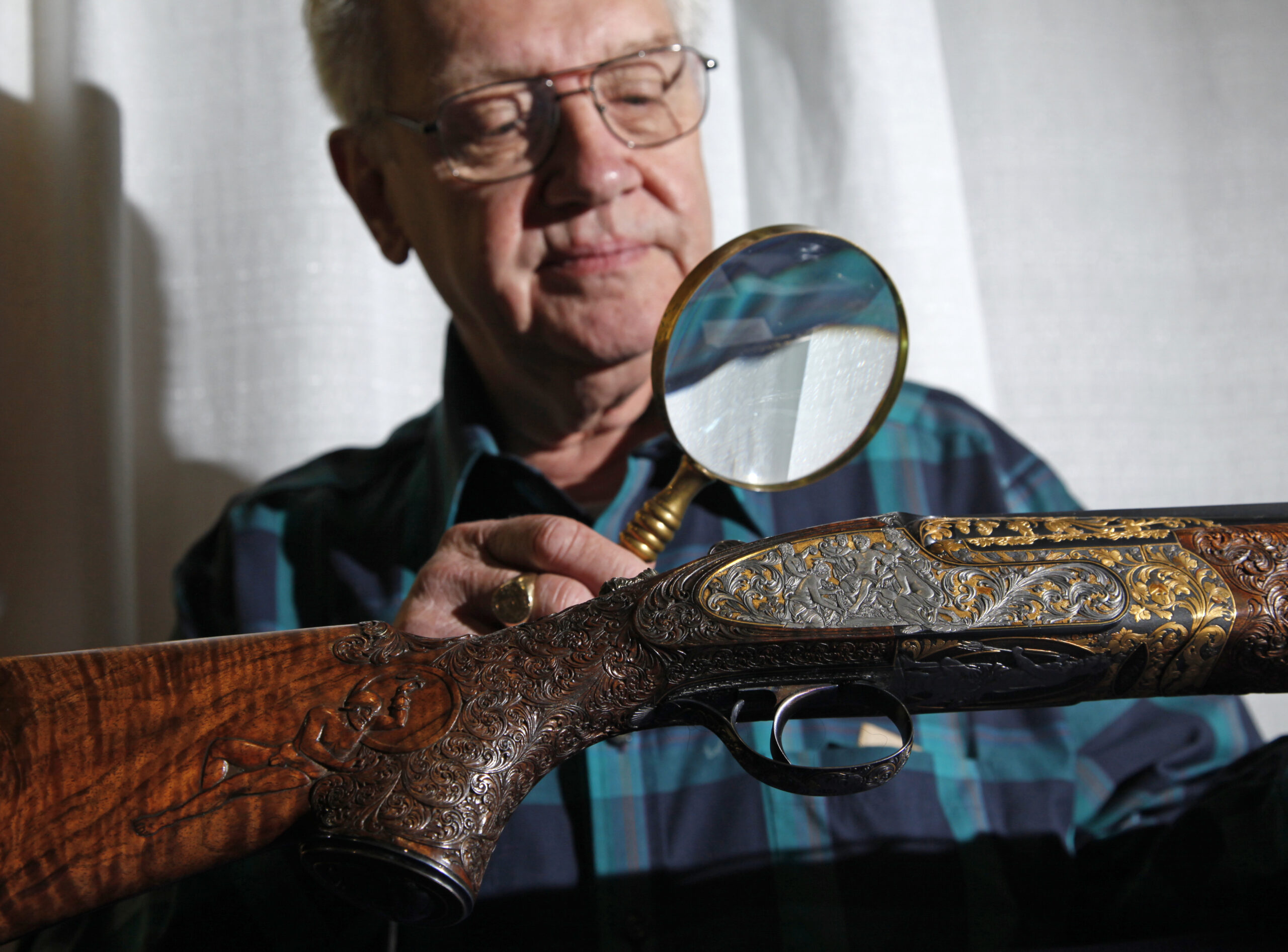 I-X Center/Northeast, Ohio Meetings are closed to the public Meetings
...
No event found!